Daxin Global won the 2018 International Accounting "Rising Star Network" Award from the International Accounting Bulletin (IAB)
The International Accounting Bulletin (IAB), a prestigious international accounting magazine, hosted the 2018 Digital Accountancy Forum & Awards 2018 in London on the evening of October 4th. Mr. Joe Chang, CEO of HW Group, and Yue Hong, representative of Daxin Global, represented Daxin Global at the event.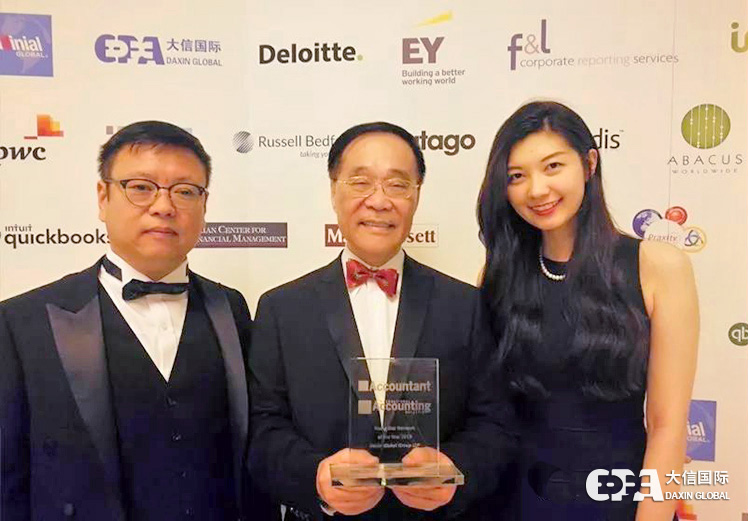 In this conference, Daxin Global won the "Rising Star Network of the Year 2018" issued by IAB. The establishment and achievements of Daxin Global won the recognition and praise from IAB and the international accounting network. This award is an important milestone for Daxin Global to enter the international arena. It also creates favorable conditions for further international cooperation and expansion of international business by members of Daxin Global.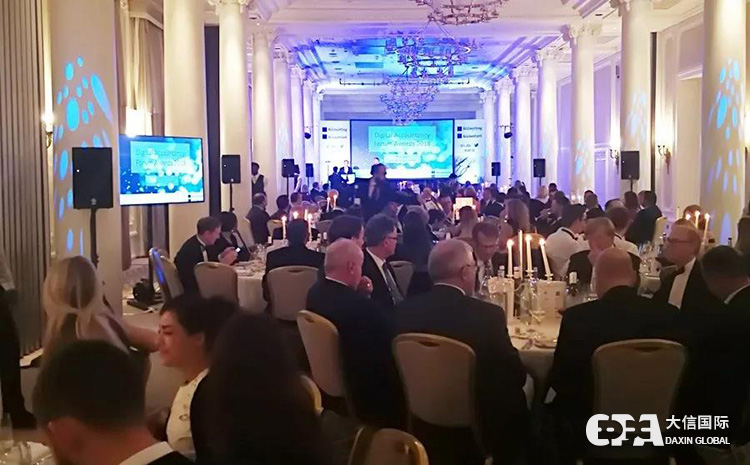 For business consultation, please contact us