HW Partners, Barristers & Solicitors by invitation of the Taiwan Sporting Goods Manufacturers Association (TSMA), jointly hosted a law seminar on "Passing the Labor Check for 'Five-Day Work Week' Plan" on March 29, 2017 to allow the participants of the TSMA Member Congress to understand more about the newly amended Labor Standards Act (LSA).
The main speaker of this seminar was lawyer Kenny Lu, who analyzed the main points of the newly amended LSA, such as working hours, leaves, overtime working hours, overtime pay, and the related current affairs.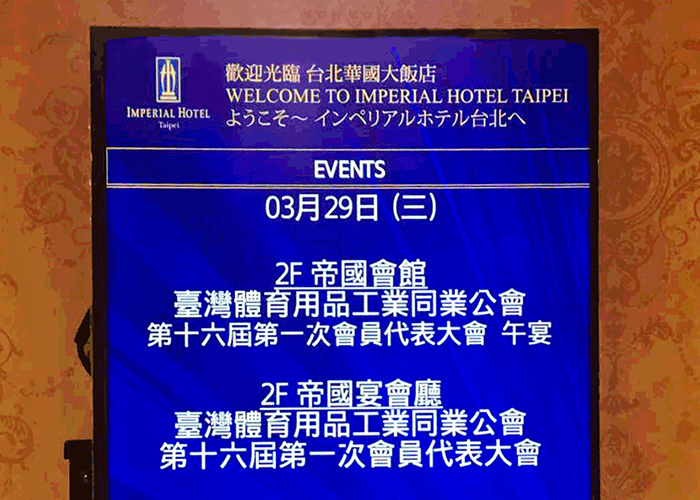 Whether it is transformed working hours, wages, overtime pay, leaves, official holidays, withholding damage compensation, wrong-salary structural design dud, occupational accidents compensation, etc., it should pay attention to complying with the latest regulations, and legally and correctly designing the salary structure, setting up work rules and labor contracts, to avoid violating LSA.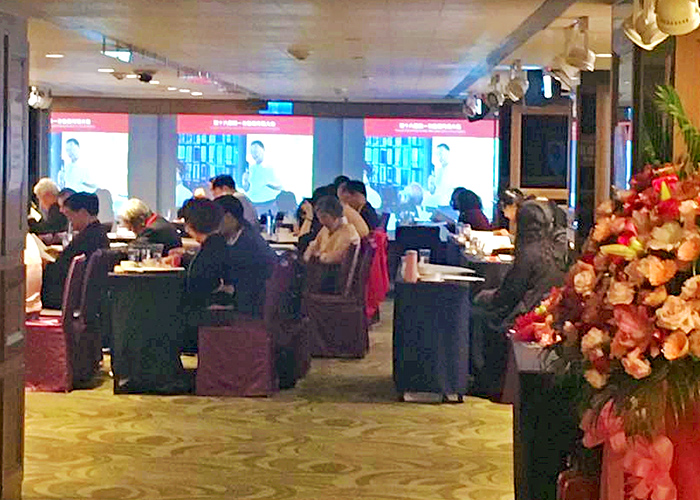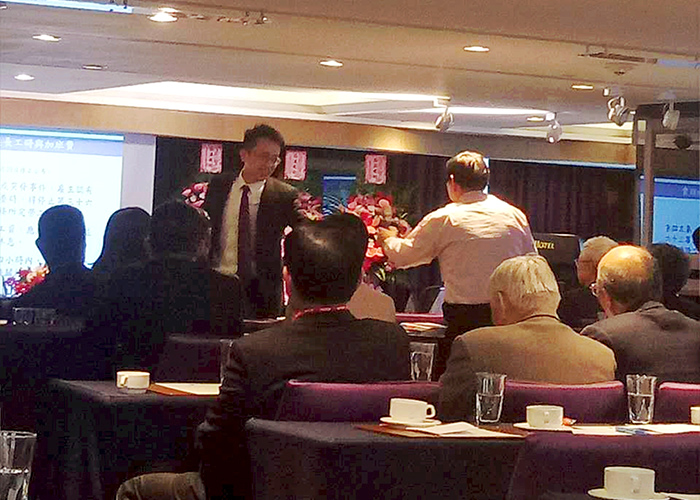 The interactions between the main speaker and the participants on site were highly dynamic. The seminar was a great success.
For business consultation, please contact us